Crop circles investigation and research. Crop circles appear all over the world and we investigate the ones in UK and elsewhere.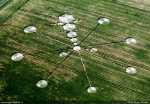 Check out the Crop Circles Radio for lectures from Dr Jon Sherwood recorded live!
New ones loaded all the time.




Coming late 2009 due to illness delays.!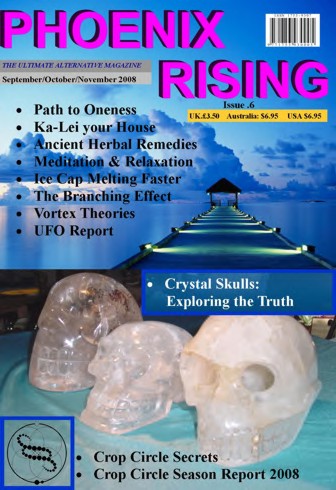 New magazine available now from us with crop circle data and other goodies. Click the cover to go to the magazines web site to subscribe or purchase an online version or subscribe to the paper version. Available worldwide.

Crop circles and other related events are occurring around the globe. Our ongoing analysis of hermetic connections to the crop circles patterns is also a project that we are doing.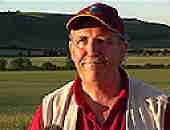 Dr Sherwood in the fields.

The Rajon Shop

For fragrant Egyptian oils, tours, ebooks by us and more!



Other early Research on Crop circles
Line Drawing Public Database.